welcome to your beach home
welcome to your community
welcome to your community
welcome to your community
welcome to your community
welcome to your community
welcome to your community
welcome to your community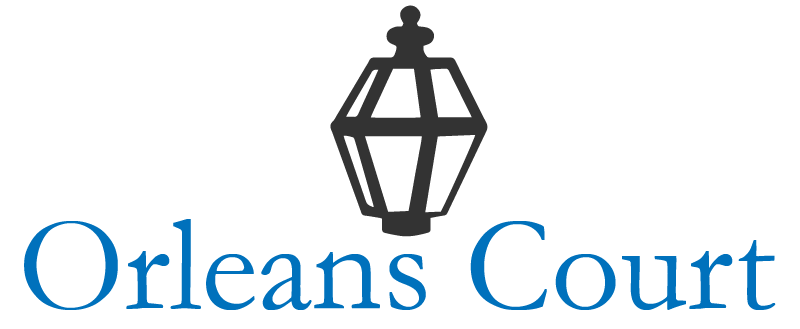 Orleans Court is a three story 
condominium located one 
block from the ocean on 
140th Street and Coastal 
Highway in North Ocean City, 
Maryland.
There are 84 one bedroom/one bath units. Each unit contains 600 square feet of living space with a full kitchen and a private balcony.  The buildings form a U-shape with elevator, laundry facilities and a beautifully landscaped courtyard.  There are both full size and kiddie pools, along with tables, chairs, and chaise lounges, to provide hours of entertainment and camaraderie for our families and their guests. 
Orleans Court is within walking distance to the beach, miniature golf, movies and loads of restaurants and entertainment of all kinds.
2021 WELCOMES!
304 Joseph and Victoria
No units for sale at this time
REMINDER: Orleans Court is a non-smoking condominium.  Smokers may not throw cigarette butts anywhere on our property, including in our mulched flower beds, as mulch is flammable. Smoking is allowed only in individual units or in the parking lot, and Orleans Court cigarette receptacles may not be moved or relocated.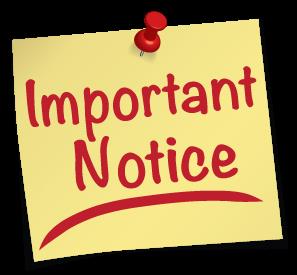 The Orleans Court Board of Directors will met at 9:00am on March 13, 2021 in Mana-Jit offices at 18 41st St #104, Ocean City, MD 21842.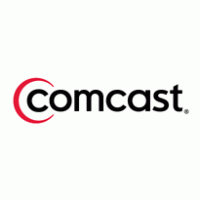 We have had some questions in the past few months about our Comcast contract.  Our contract allows for one free cable box in each unit.  For any additional boxes, Comcast charges a fee that is invoiced separately to the unit owner.  Along with the bulk account, we each have our own account and this is the tool for a unit owner to use to solve any personal issues with Comcast.
If you are expecting an invoice from Comcast and have not received it, please contact Comcast to ensure that they have your correct mailing address.  At times, Comcast invoices have appeared in our common mailbox (located near the front entryway).  This is an unattended mailbox.
For the Comcast bulk account phone number and the Orleans Court Comcast account number, please call Mana-Jit at (410)289-1128
This website is a source of information to help you keep up to date with happenings at Orleans Court, and serves as notice for items of importance.   
Please click on "More Announcements" for important additional information!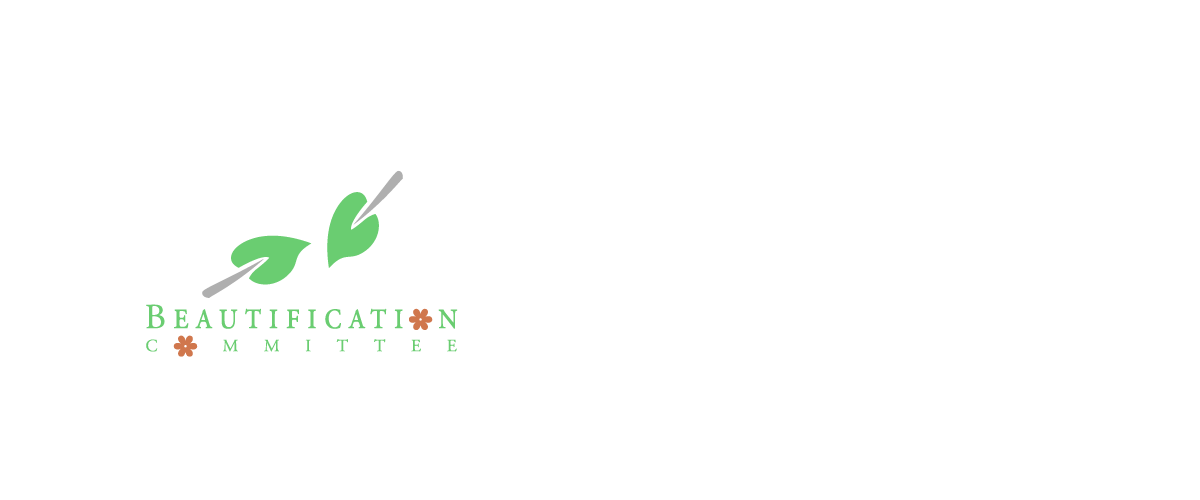 Managed by Mana-Jit Property Management
410-289-1128