Annual Owners Meeting!
Our Orleans Court Annual Owners Meeting was held on  May 16, 2020 in the Orleans Court courtyard. Minutes can be found under the "Minutes and Reports" tab of the Orleans Court homepage. We look forward to seeing you at next year's Owners Meeting!  The Board of Directors team and contact information is on the "Board of Directors" tab, also located on the homepage.

Fourth of July Pot Luck Dinner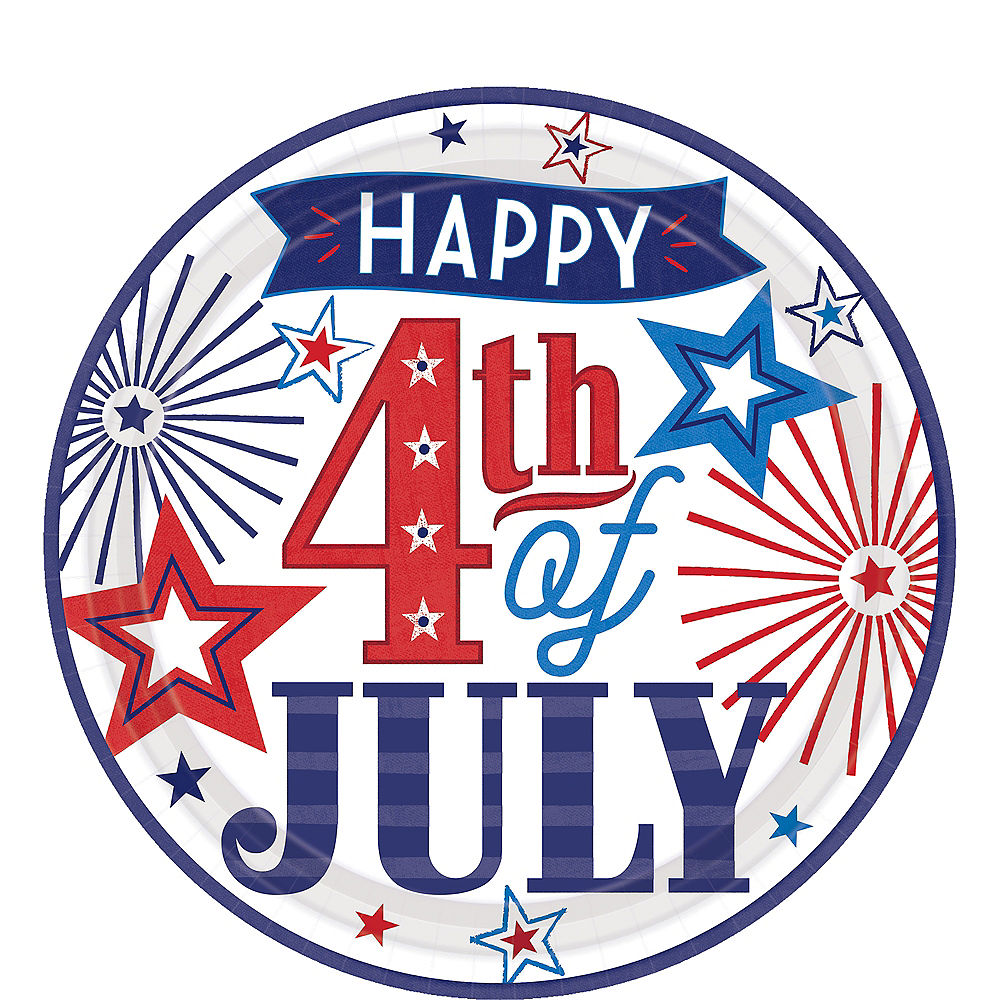 In past years, Orleans Court owners held an all-are-welcome Fourth of July potluck dinner in our lovely courtyard before folks headed out to see the Ocean City fireworks (https://ococean.com/events). In 2020, the potluck event was canceled due to COVID-19 restrictions.